BOS:311
Help keep our city beautiful.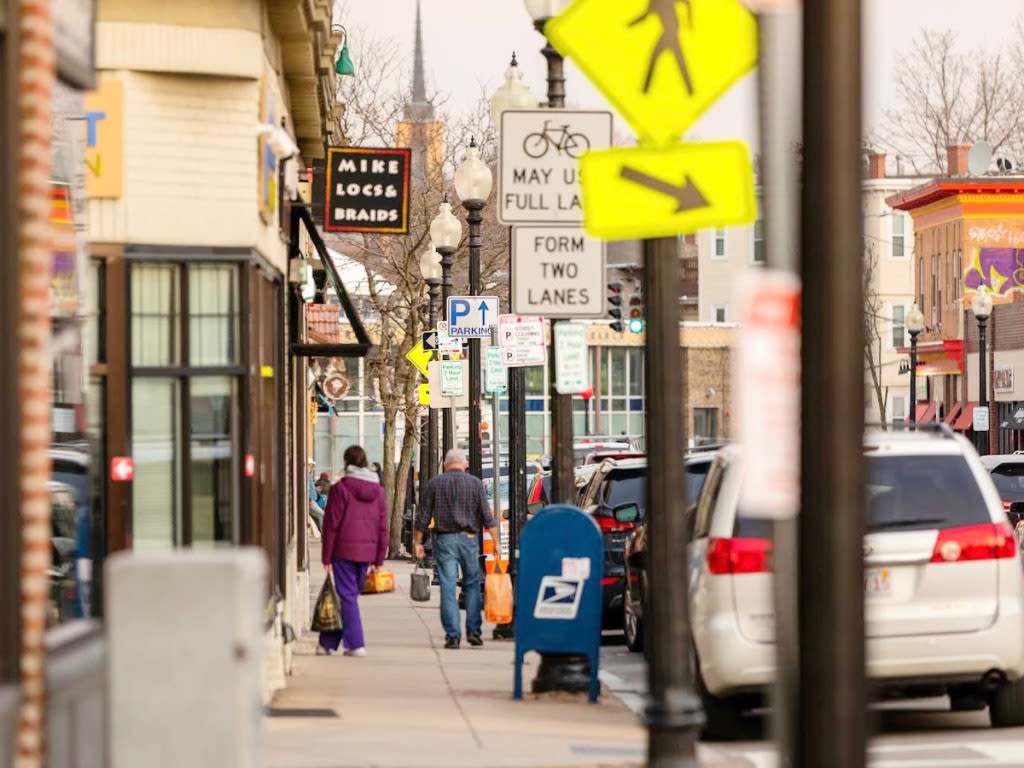 Featured News
We've partnered with community health centers, hospitals, and pharmacies to increase access to COVID-19 testing.

We have vaccine safety information, as well as a map and list of vaccination sites for eligible residents in Boston.

The tow lot is only open Monday through Friday, from 7 a.m. - 10:30 p.m. Automated kiosks are availiable 24 hours a day, seven days a week for vehicle releases More Information: https://www.boston.gov/departments/transportation/how-get-your-towed-car-back
Recent Reports
32 Logan Way, Apt 770, South Boston, Ma, 02127

Constituent reports a 19 month old child (Nahin) in the home has received lead poisoning from being in the home and request an inspection. Request for immediate response per Quality of life concern. Notified BHA. | Any children under 6 years of age: [Yes] Move in date: [01/01/2023] Owner's name and contact info: [BHA] Occupants name and contact info: [Kaneisha Johnson 617-906-1447]

44 Union Park, Roxbury, Ma, 02118

Saw three rats on sidewalk at 12:00 AM in front of 46 Union Park in the SE.