BOS:311
Help keep our city beautiful.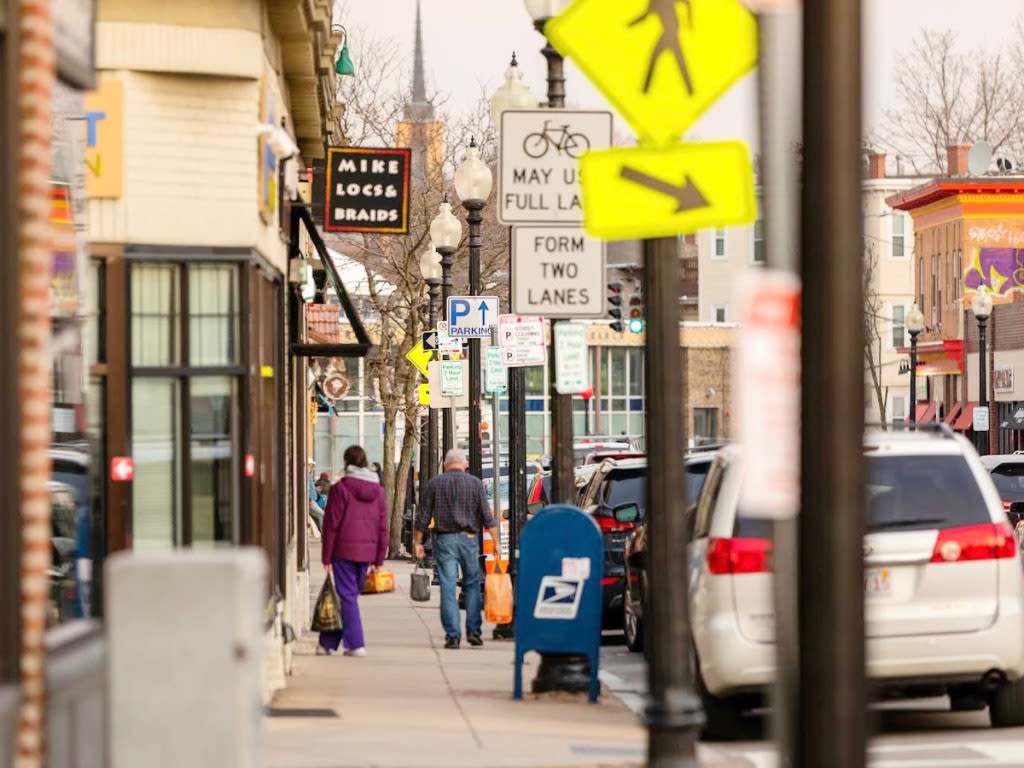 Featured News
We've partnered with community health centers, hospitals, and pharmacies to increase access to COVID-19 testing.

We have vaccine safety information, as well as a map and list of vaccination sites for eligible residents in Boston.

The tow lot is only open Monday through Friday, from 7 a.m. - 10:30 p.m. Automated kiosks are availiable 24 hours a day, seven days a week for vehicle releases More Information: https://www.boston.gov/departments/transportation/how-get-your-towed-car-back
Recent Reports
28 Parmenter St, Boston, Ma, 02113

34 Parmenter St. North End. The address does not come up on my map.

99 Waldeck St, Dorchester, Ma, 02124

Someone dumped a T>V on the sidewalk.See case # 1005197685 |

26 Bradford St, Roxbury, Ma, 02118

Moving truck fully blocking travel lane and traffic.