BOS:311
Help keep our city beautiful.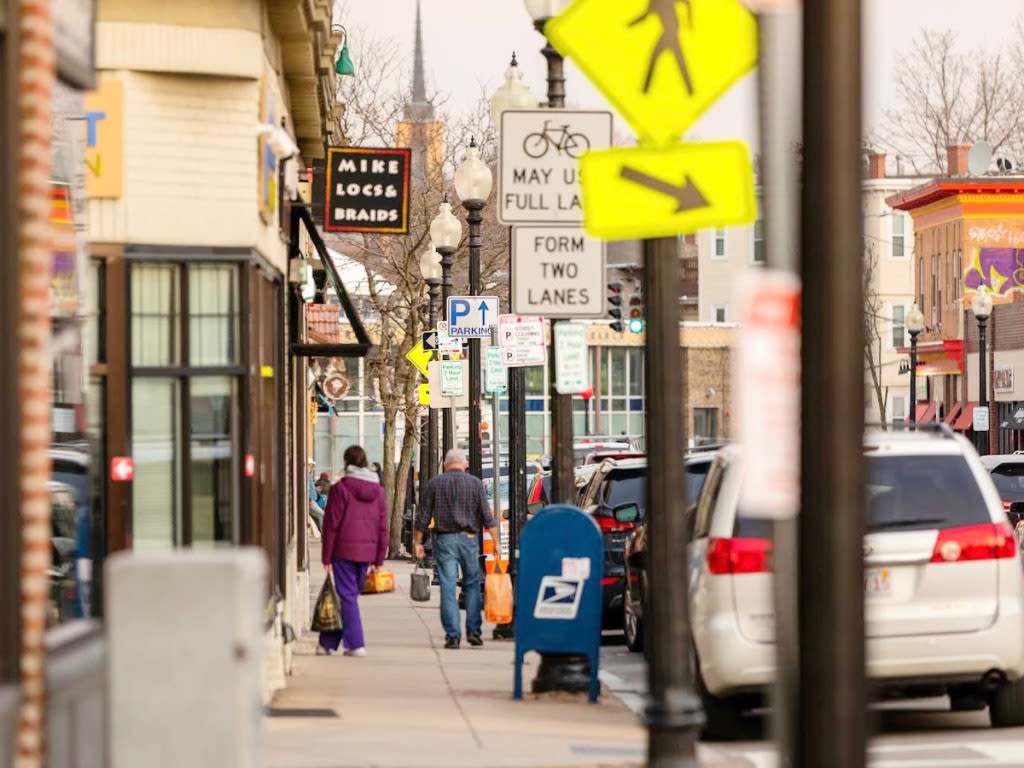 Featured News
We've partnered with community health centers, hospitals, and pharmacies to increase access to COVID-19 testing.

We have vaccine safety information, as well as a map and list of vaccination sites for eligible residents in Boston.

The tow lot is only open Monday through Friday, from 7 a.m. - 10:30 p.m. Automated kiosks are availiable 24 hours a day, seven days a week for vehicle releases More Information: https://www.boston.gov/departments/transportation/how-get-your-towed-car-back
Recent Reports
680 Washington St, Brighton, Ma, 02135

bpd reports there is a tree that is blocking the sidewalk at this location.BPD on location. | What public way is blocked: [Sidewalk] The police on the scene: [Yes] Type of blockage: [Whole Tree] Limb/branch broken, but still attached to the tree: [No]

5 Radnor Rd, Brighton, Ma, 02135

Gray Jeep illegally parked in resident permit parking

11 Harvard Ter, Allston, Ma, 02134

Virginia reg TUT3676 fully blocking driveway and hydrant sitting there with car off, only moved vehicle when asked to.