BOS:311
Help keep our city beautiful.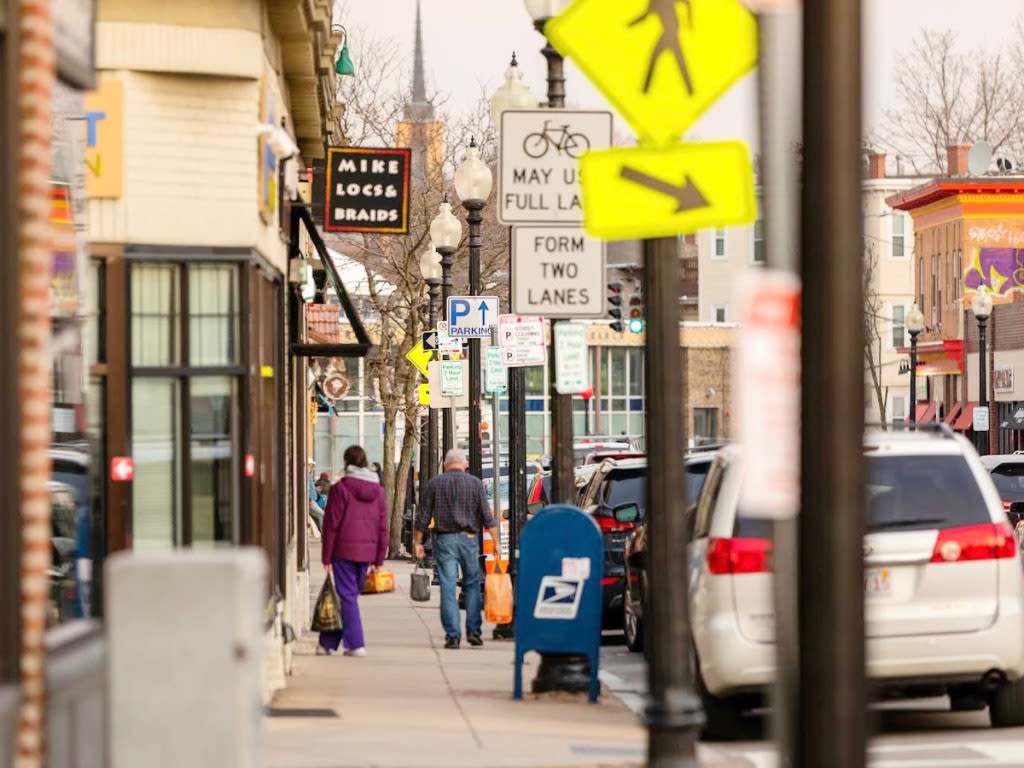 Featured News
We've partnered with community health centers, hospitals, and pharmacies to increase access to COVID-19 testing.

We have vaccine safety information, as well as a map and list of vaccination sites for eligible residents in Boston.

The tow lot is only open Monday through Friday, from 7 a.m. - 10:30 p.m. Automated kiosks are availiable 24 hours a day, seven days a week for vehicle releases More Information: https://www.boston.gov/departments/transportation/how-get-your-towed-car-back
Recent Reports
23 Linden St, South Boston, Ma, 02127

Car parked 2 feet from curb on Linden Street is difficult to pass. Linden is already a narrow one-way road. Car has been there since Sunday and already has one ticket on it. Still hasn't moved.

129 Marlborough St, Boston, Ma, 02116

Overflowing trash bins behind 129 Marlborough st. Alley 419. Lids not closing so covers are blowing open with wind and stuff will fly. Rats could get into the bin because bins not closed properly Trash pick up was today and no one from the 129 building put the bins out.

103 Woodrow Ave, Dorchester, Ma, 02124

Why is this property owner permitted to put a space saver out all day every day? Please remove and advise property owner it's not allowed.