BOS:311
Help keep our city beautiful.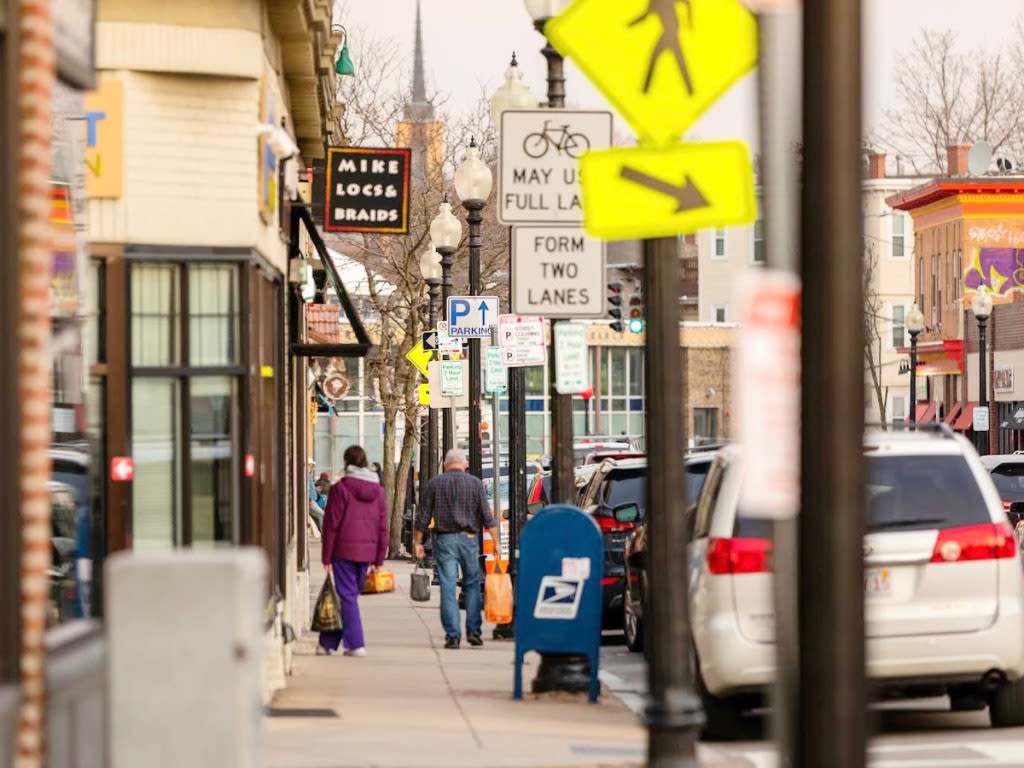 Featured News
We've partnered with community health centers, hospitals, and pharmacies to increase access to COVID-19 testing.

We have vaccine safety information, as well as a map and list of vaccination sites for eligible residents in Boston.

The tow lot is only open Monday through Friday, from 7 a.m. - 10:30 p.m. Automated kiosks are availiable 24 hours a day, seven days a week for vehicle releases More Information: https://www.boston.gov/departments/transportation/how-get-your-towed-car-back
Recent Reports
31 Ellington St, Dorchester, Ma, 02121

Every Monday, the trash and recycling collectors on Ellington street leave all the trash bins in the street or in the middle of driveways. I have seen them throwing the bins down into the middle of the street and just continuing on to the next house. Not great.

1726 Commonwealth Ave, Brighton, Ma, 02135

Blocking fire hydrant on Comm Ave northbound between Kinross and Sutherland

Intersection Of East Dr And Western Ave, Boston, Ma

I understand that the road configuration needs to change frequently due to construction. However, the road markings are not updated in response to changes in construction. Moreover, new and old markings overlap, and the road is bumpy as well. The construction company and crew need to be much more thoughtful about providing guidance to drivers and cyclist in this fairly dark area at night.