BOS:311
Help keep our city beautiful.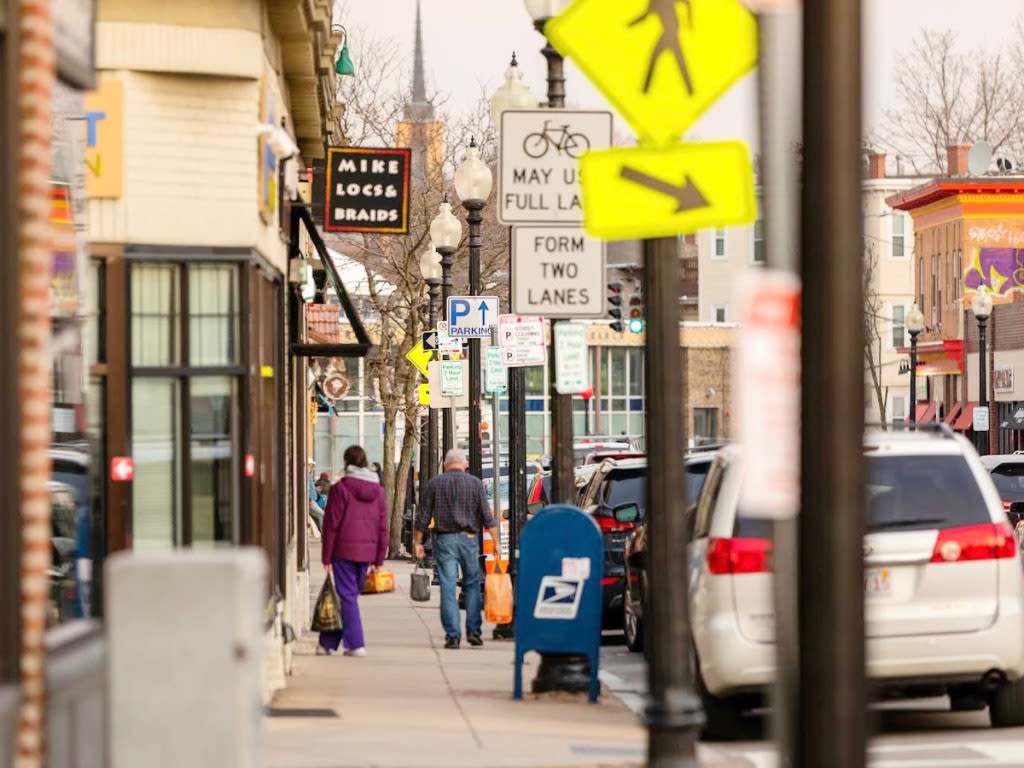 Featured News
We've partnered with community health centers, hospitals, and pharmacies to increase access to COVID-19 testing.

We have vaccine safety information, as well as a map and list of vaccination sites for eligible residents in Boston.

The tow lot is only open Monday through Friday, from 7 a.m. - 10:30 p.m. Automated kiosks are availiable 24 hours a day, seven days a week for vehicle releases More Information: https://www.boston.gov/departments/transportation/how-get-your-towed-car-back
Recent Reports
2360 2362 Washington St, Roxbury, Ma, 02119

Rat bites: [No] Rats in the house: [No] Rats outside of property: [No] What is the nature of the problem: [Reports rodent burrowing under 'bluebikes' rack in the bus station. they are living under the bike rack.]

24 Bellflower St, Dorchester, Ma, 02125

BHA building trash is overflowing. Also very large building and all the trash is out on the curb and street taking up a parking spot all day Friday. Then trash truck blocks already congested neighborhood, Dorchester street closed Bellflower is the detour street. There is plenty of room in lot where the trash is for a garbage truck to pull in so the sidewalk and street are not blocked. They need to have trash picked up more than once a week for this building. Please send someone tomorrow , Friday trash day, to witness how bad this is.

Intersection Of Wendover St And Dudley St, Dorchester, Ma

Street lights both sides of street are going off and on.