BOS:311
Help keep our city beautiful.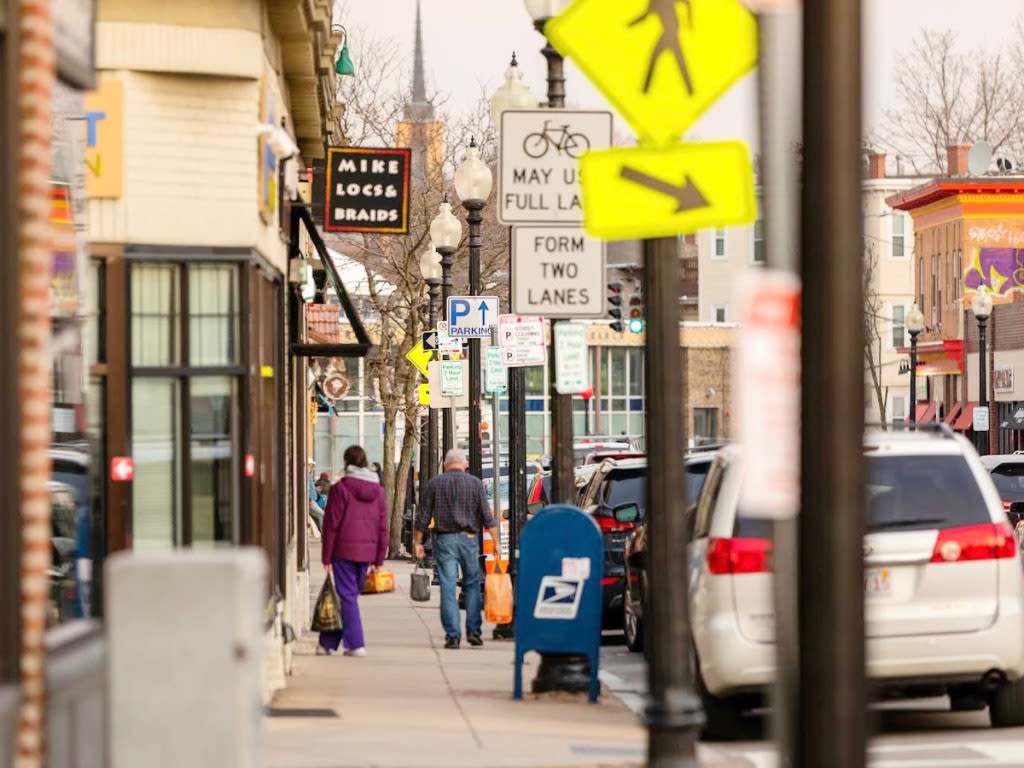 Featured News
We've partnered with community health centers, hospitals, and pharmacies to increase access to COVID-19 testing.

We have vaccine safety information, as well as a map and list of vaccination sites for eligible residents in Boston.

The tow lot is only open Monday through Friday, from 7 a.m. - 10:30 p.m. Automated kiosks are availiable 24 hours a day, seven days a week for vehicle releases More Information: https://www.boston.gov/departments/transportation/how-get-your-towed-car-back
Recent Reports
Intersection Of Concord Pl And Worcester St, Roxbury, Ma

Lots of feces piles on this stretch of sidewalk. Some may be human. Biohazard

1221 Dorchester Ave, Dorchester, Ma, 02125

Large trash bag full of styrofoam on the sidewalk | Type of debris: [Debris Pickup] Cars parked on the street: [No]

550 Bennington St, East Boston, Ma, 02128

There is a mattress that someone dumped in the playground. And Excel Academy school uses the playground for recess and physical Education.