BOS:311
Help keep our city beautiful.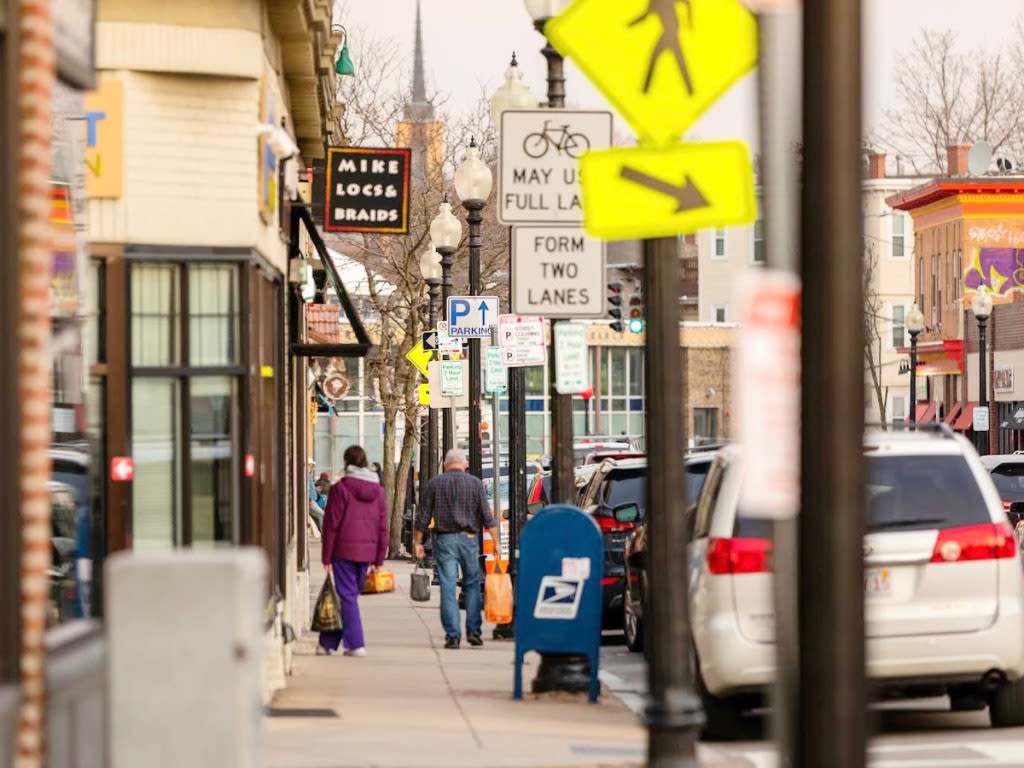 Featured News
We've partnered with community health centers, hospitals, and pharmacies to increase access to COVID-19 testing.

We have vaccine safety information, as well as a map and list of vaccination sites for eligible residents in Boston.

The tow lot is only open Monday through Friday, from 7 a.m. - 10:30 p.m. Automated kiosks are availiable 24 hours a day, seven days a week for vehicle releases More Information: https://www.boston.gov/departments/transportation/how-get-your-towed-car-back
Recent Reports
35 Silvia Ct, Hyde Park, Ma, 02136

3yxb18 I'm new to the area and the are blocking my driveway where they are parked is not a parking a sign is going up there soon. This is not her first time parking there my visitors can't properly come in and out

100 Hallet St, Dorchester, Ma, 02122

Some assholes broke bottles of glass under the gazebo. It is also in the grass where the dogs play.

Intersection Of Essex St And New Rutherford Ave And Rutherford Ave, Charlestown, Ma

Why are vehicles allowed to park across crosswalk, HP ramp and also park in a NO STOPPING ANYTIME zone every day! It has been all weekend and all day today with no enforcement!!! Why? There are even out of state cars parked in residential spaces!!! Enforcement on vacation???