BOS:311
Help keep our city beautiful.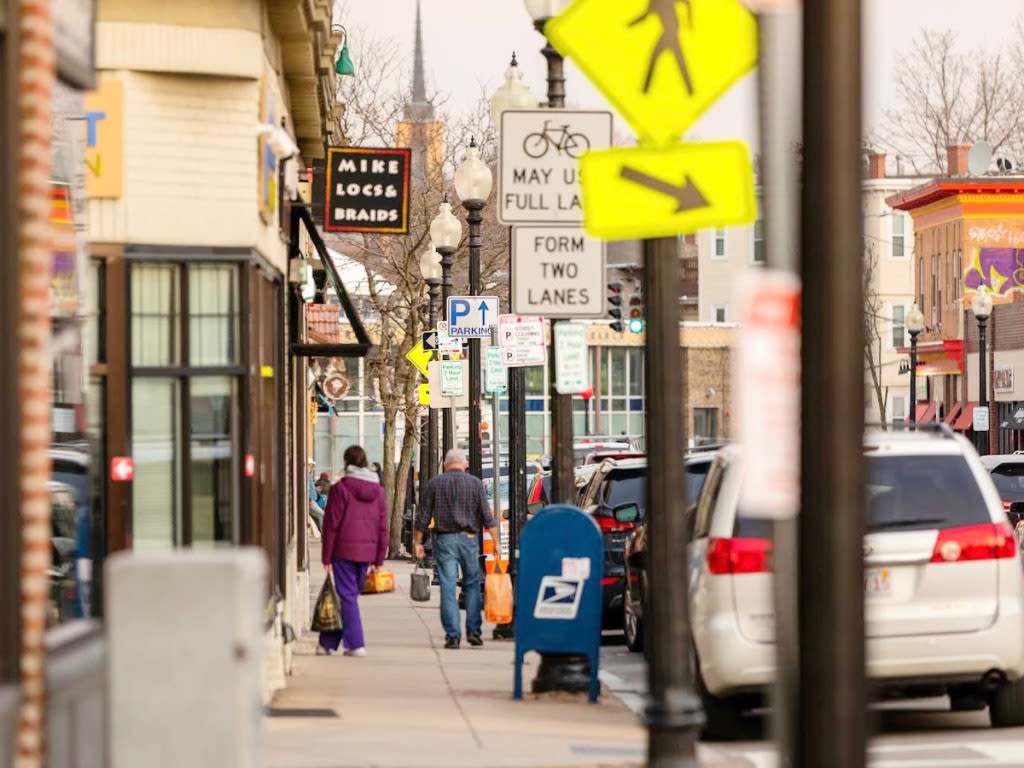 Featured News
We've partnered with community health centers, hospitals, and pharmacies to increase access to COVID-19 testing.

We have vaccine safety information, as well as a map and list of vaccination sites for eligible residents in Boston.

The tow lot is only open Monday through Friday, from 7 a.m. - 10:30 p.m. Automated kiosks are availiable 24 hours a day, seven days a week for vehicle releases More Information: https://www.boston.gov/departments/transportation/how-get-your-towed-car-back
Recent Reports
Intersection Of Broadway St And Melrose St, Boston, Ma

8 Sumner St, Dorchester, Ma, 02125

Illegal parking. Parked over curb cut

Intersection Of Dalessio Ct And W Seventh St, South Boston, Ma

Construction workers on west seventh street moved the cones from old colony over to 7th. Telling people they can't park or they will get towed. The signs are not for this street they have no permits trying to use another permit. I also have a video of the street and signs that it won't let me post.